Industrial Window Cleaning in Guildford
Capitol Cleaning have been providing a professional window cleaning service for all types of commercial and residential properties.
We are currently on the Hampshire Council's preferred contractor suppliers list and clean the windows of over 30 schools in Surrey & Hampshire.
Some of our customers are: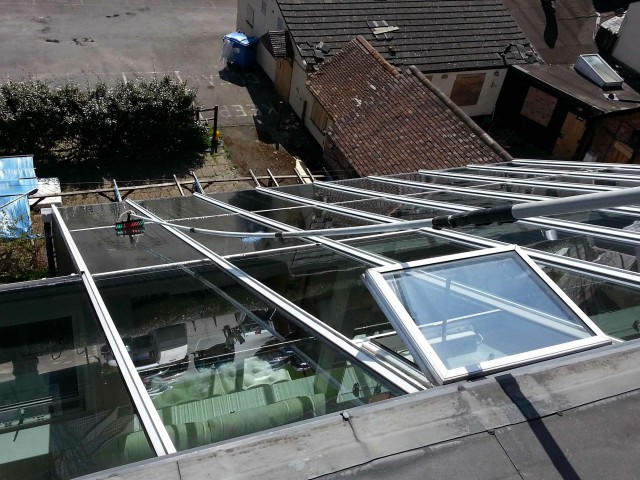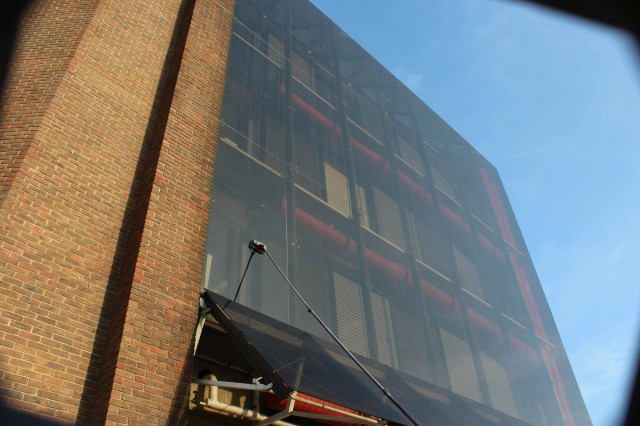 Schools
Retirement Homes
Business Parks
Office Blocks
Hotels
Supermarkets
Shop Fronts
Shopping Malls
Restaurants
Industrial Estates
Managing Agents
Hospitals
Housing Associations
Blue Chip Companies
Small to Large Businesses
Industrial Window Cleaning
You can be confident of using the industrial window cleaning services of Capitol Cleaning Management Ltd as they have an exemplary safety record and are constantly reviewing their methods and procedures to ensure that they are using the most up to date technology and equipment for window cleaning.
Commercial Window Cleaning
For this reason, the team at Capitol Cleaning Management Ltd are comprehensively geared for commercial window cleaning. Many cleaning firms find it cost effective to sub-contract their window cleaning needs to us. You can also find a professional service that offers:
Gutter Cleaning
Jet Washing
Daily Office Cleaning
Carpet Cleaning
In addition if you require regular cleaning services for a communal area, please get in touch either by phone or using the handy
contact form on this site.